Stainless Oversized Tilt Steering Pins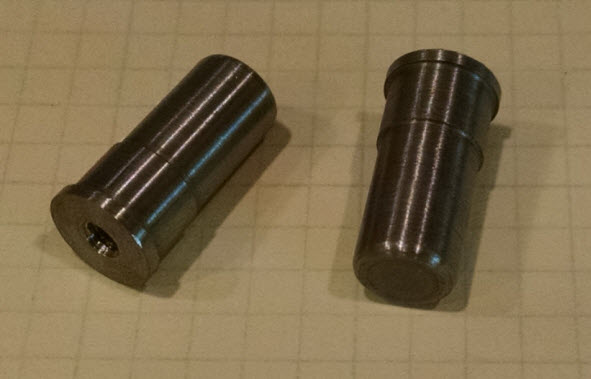 These pins will allow you to get rid of that annoying slop in your tilt steering column. Available as a single pin or as a pair, so you just replace the easy to access drivers side pin, or both to remove even more slop. They fit the following models:
1984-1996 C4 Corvettes
1984-1992 3rd Gen Camaros
1993-2002 4th Gen Camaros
If your steering column looks like this one, they should fit. We're still trying to identify all the GM models with the same column. Shoot us an email with any questions.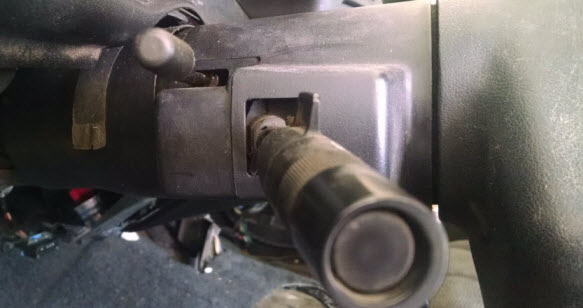 Cost $18 for one pin
Cost $34 for two pins
Payment
Our prefered method of payment is Paypal. We can also accept credit cards directly, if that is your desired method of payment, please contact us. If you use out Paypal shoping cart, paypal will add in the cost for shipping, and packaging. Thanks!
Contacting Unbalanced Engineering
Please feel free to email us regarding product questions or for ordering information via email by clicking here

All of our products are proudly made in the USA